Attract and cultivate
Capture customers attention with analytics that offer delightful experiences with robust functionalities that yield increased conversions.
Our set of analytics and data sets offers your client with all the information they need to make an action.
3 times more likely to convert
Grow organic traffic
Decrease bounce rate by 50%
Empower your website with advanced analytics
Save time and let us do the data science work for you.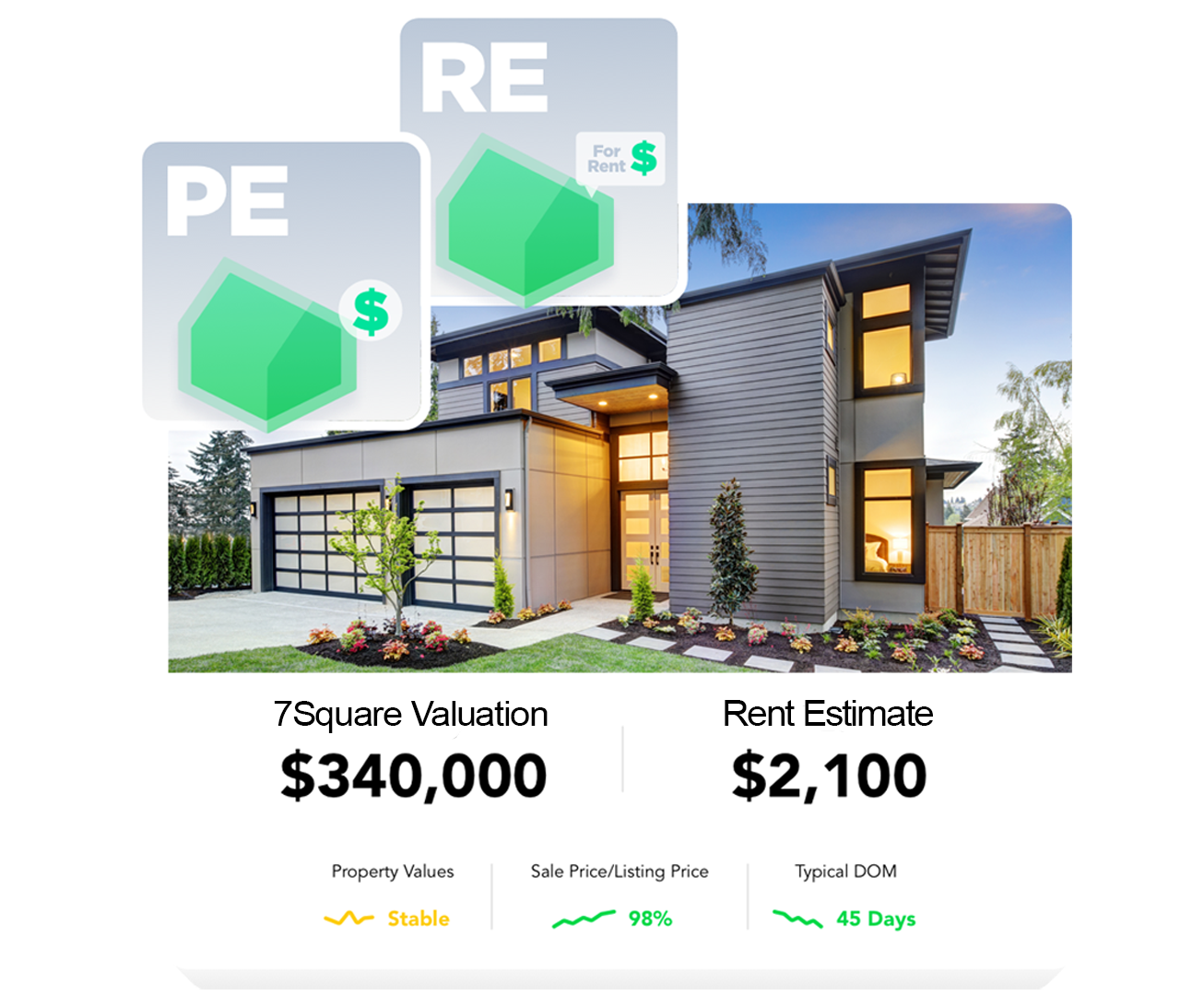 Property and rent valuation
Dynamic property and rental valuation report and comp selection tool
Allow your users to make informed real estate decisions with contextual property valuation. Neighborhood-level market data and precise property and rental value calculators perform complex analyses and value adjustments for you, instantly.
Give your users an estimate on how much the property is worth
Provide insights on how much cash flow could the property generate
Provide comparables to show how well the asset is positioned against other similar listings
Lifestyle and location insights
Show off your neighbourhood.
Neighbourhood info will become a factor in someone's decision to press a call to action button and express an interest in a property.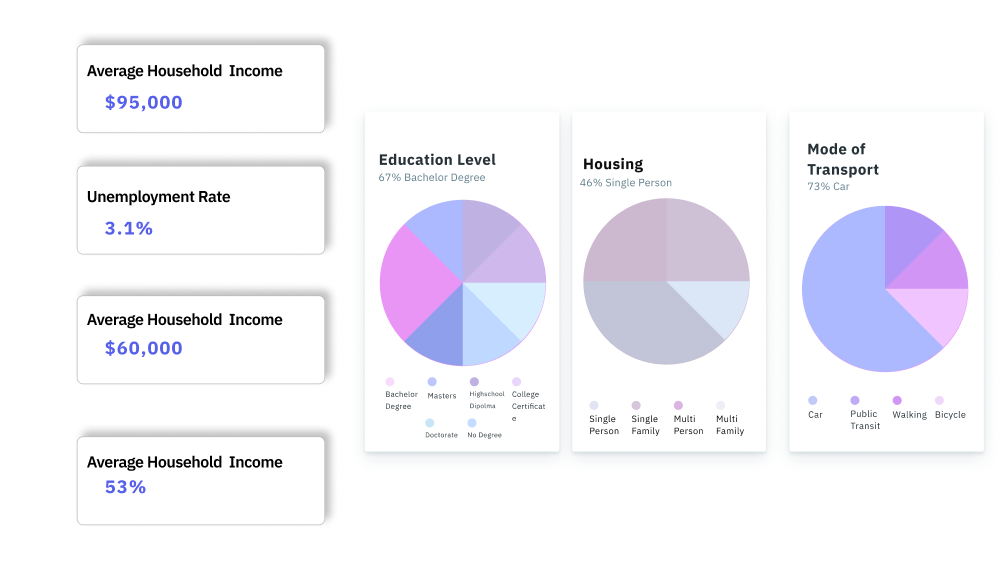 Neighbourhood demographics and trends
Property Demographics that include education level, employment rates, structural types of housing, owned/rented properties, average household income and much more.
Our real estate marketing platform has the most advanced neighbourhood and condo information available so you will always be able to answer questions from leads and clients using relevant market data.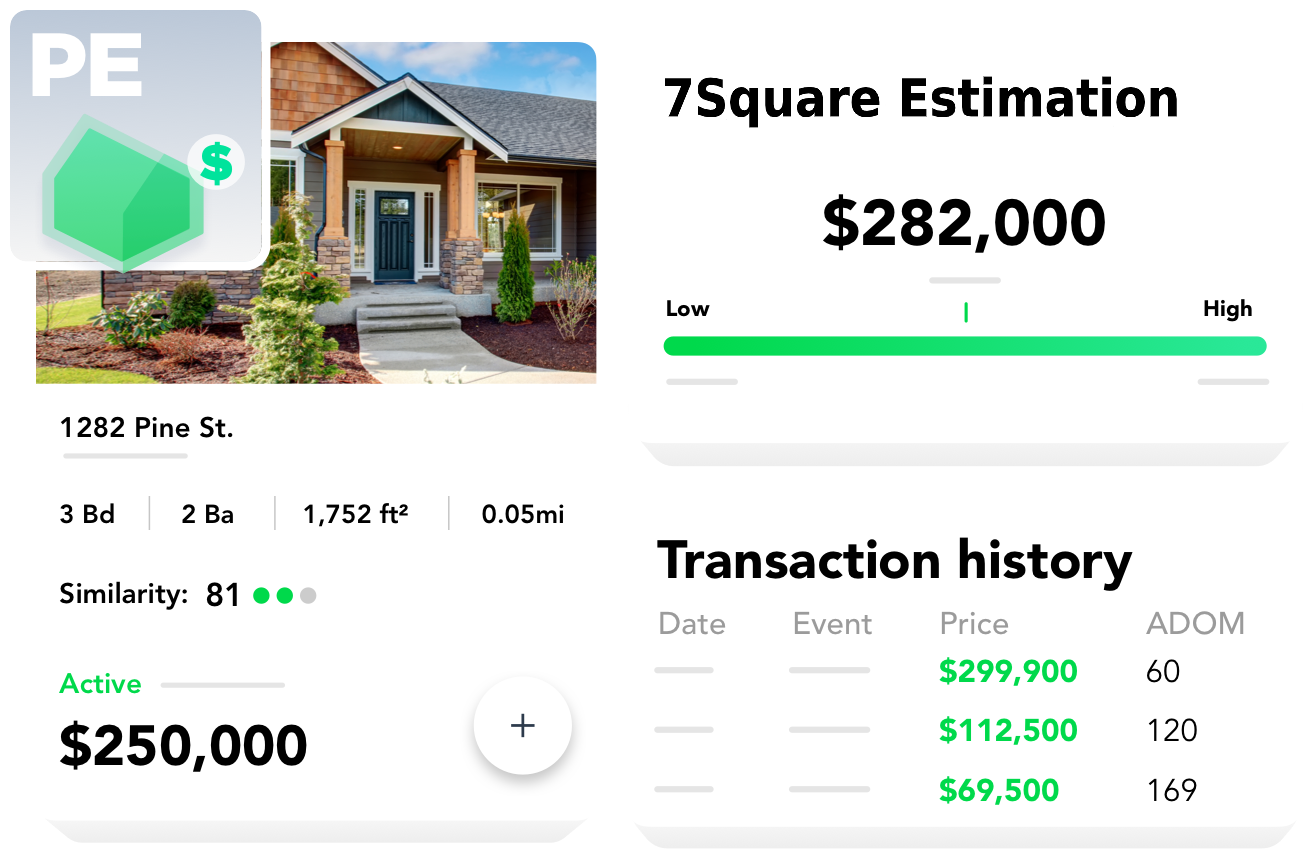 Price and tax history
Empower your consumers with an increasing amount of information as they prepare to make what is one of the largest purchases of their lives.
Detailed history on all recorded transactions for the property
Current and historical tax assessment values for the property
School Data
Provide nearby school data to your prospects so they can make an informed decision.
Savvy home buyers, even when they don't have children, typically recognize the connection between good schools and strong home values. For buyers with children, the school district is often one of the top priorities when choosing a new house.
Partners & Clients
Members of recognized brands trust our analytics.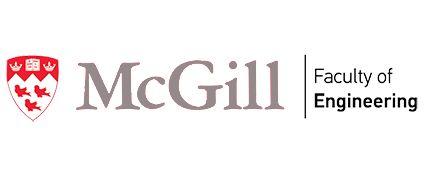 Pricing
Contact us to request a full-featured trial account for 30 days.
Basic
$49
per month
Demographics
Lifestyle and location insights
5000 API requests per day

Property and rent valuation

School data

Comparables

Price, rent and tax history

Neighbourhood analysis
Get Started
Standard
$75
per month
Demographics
Lifestyle and location insights
Property and rent valuation
School data
7000 API requests per day

Comparables

Price, rent and tax history

Neighbourhood analysis
Get Started
Premium
$99
per month
Demographics
Lifestyle and location insights
Property and rent valuation
School data
Comparables
Price, rent and tax history
Neighbourhood analysis
10,000 API requests per day
Get Started